Hi everyone. . .?
How are you, I hope you are well and all activities are running perfectly, this is fun. Oh yes, on this occasion I want to share when the reflection of the night comes.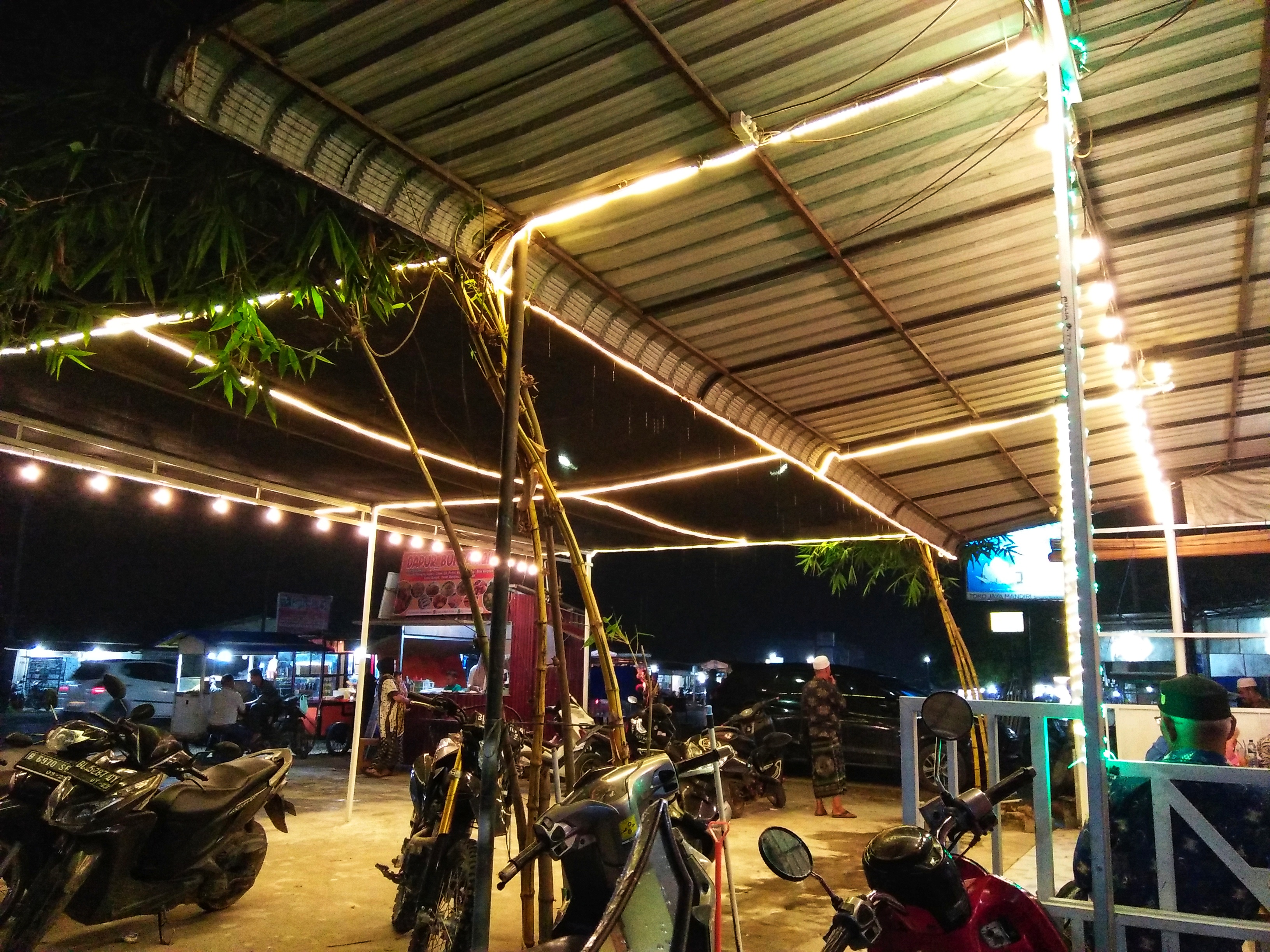 Camera OppoA37f Night Light Reflection
This is a very pleasant night to remember, because the night has a very cool air when leaving the house.
This scene when I stood in front of the restaurant and looked at the road with the many shining lights shining so beautifully.